FATIMA ALANSARI, A REPUTATION THAT EXCEEDS THE LIMITS
At our office, we tend to make a presence in the local and regional market through our clear vision, high ambition, and professional team. We have already started a new branch in KSA to attend to the needs of our clients over there, which only reflects the rapid growth that we are aiming.
The ambitious vision that Fatima AlAnsari owns has paved the way for a high-level reputation which is connected to quality, innovation, perfection and beauty.
What do we see?
We see ourselves as pioneers in designing and making use of spaces in a practical and innovative way, in addition to leavening a positive impact on the projects we are working on, whether residential or commercial. And this is not merely for our clients only, but for whoever visiting the projects.
This is done through representing unique and professional designs that combine our culture with modern touches, in order to produce a masterpiece!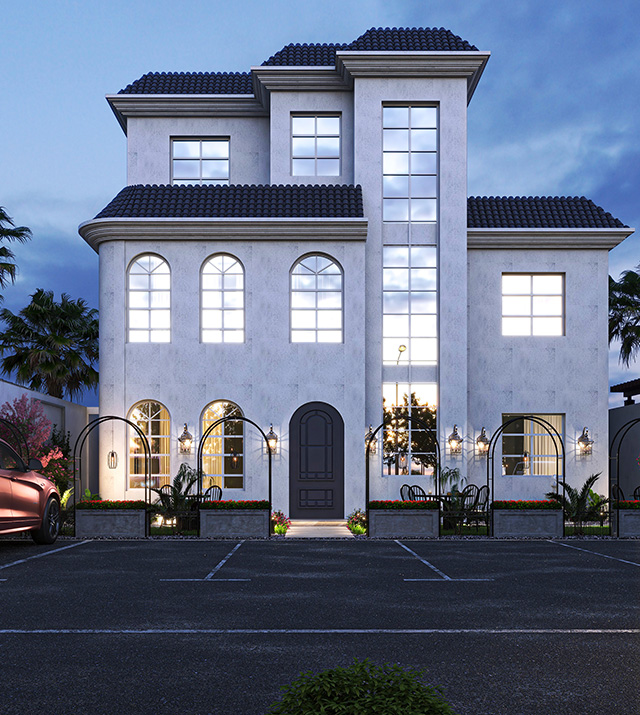 Interior Design is the ability to discover the beauty spots in the place. The furniture and accessories are enhancements that can add additional beauty.
The foundation of Interior Design is the smart employment of the spaces and arranging and executing the whole process.
Our Message
We look at every project as an opportunity, a challenge and a story, and out message is to present an exceptional experience for our clients by being creative with the design or the management of the project. We depend on the philosophy of beauty in each project, which motivates us to innovate and present great results.